How should I prepare for the Core Skills Test?
Please make sure you are able to be alone in a quiet, well-lit room for 30-40 minutes before taking the Core Skills Test. You do not need to study beforehand.
In the Core Skills Test, you can expect a test of general English covering grammar, vocabulary, reading and listening. You can not pause the test at any point and your camera must be enabled.
You can access our Core Skills Test Guide here, or directly from the app. If you would like to access the guide from the app, please log in, head to your dashboard and select the three dots in the top right corner. You should see 'Test Guide' in the menu: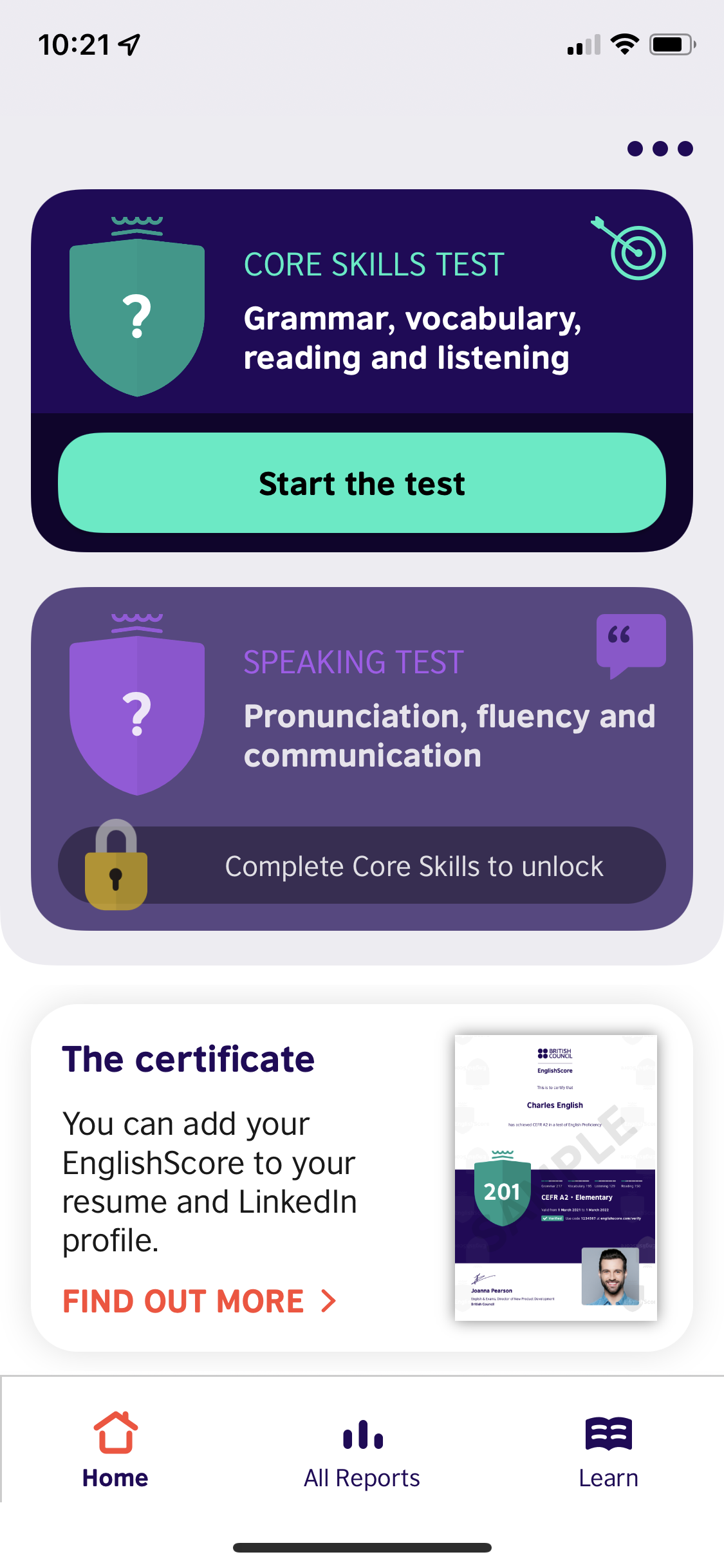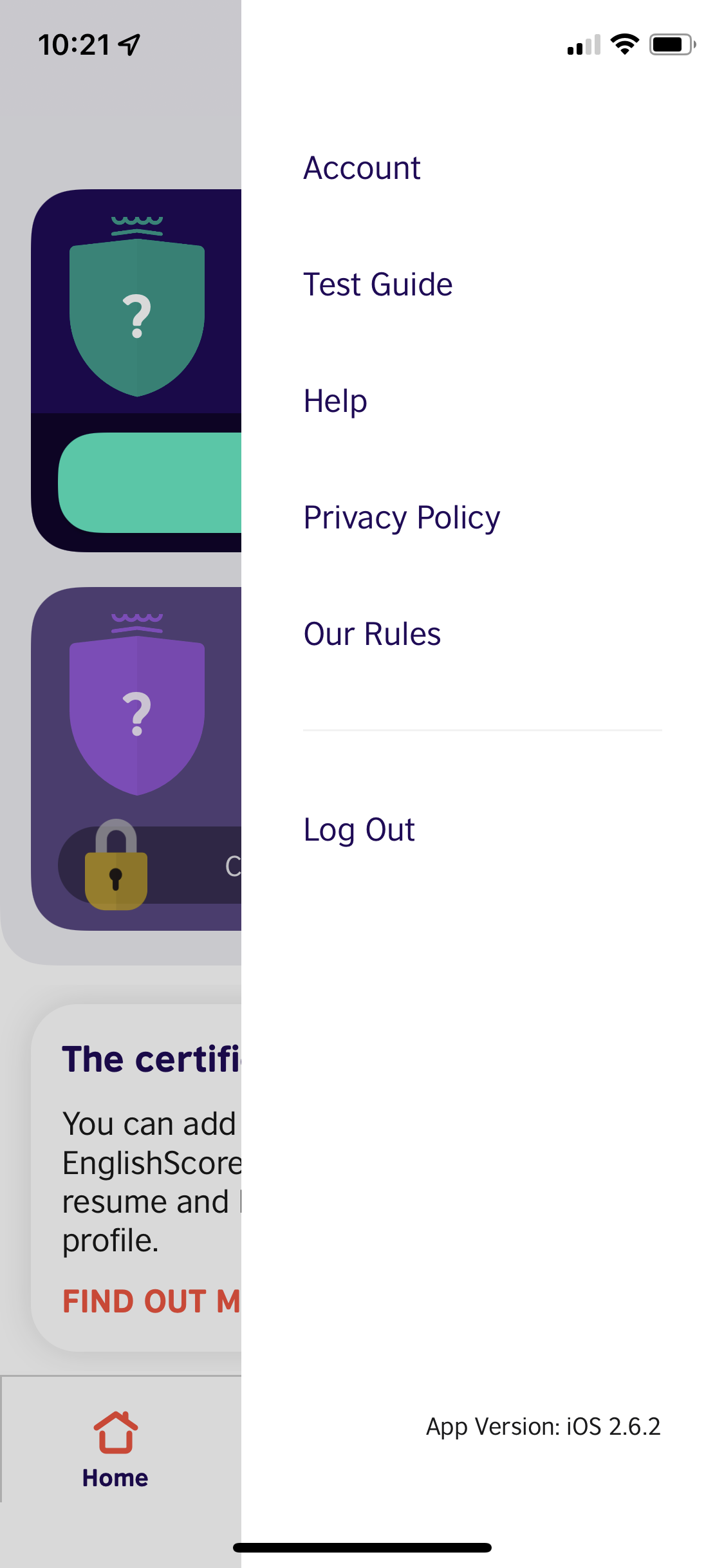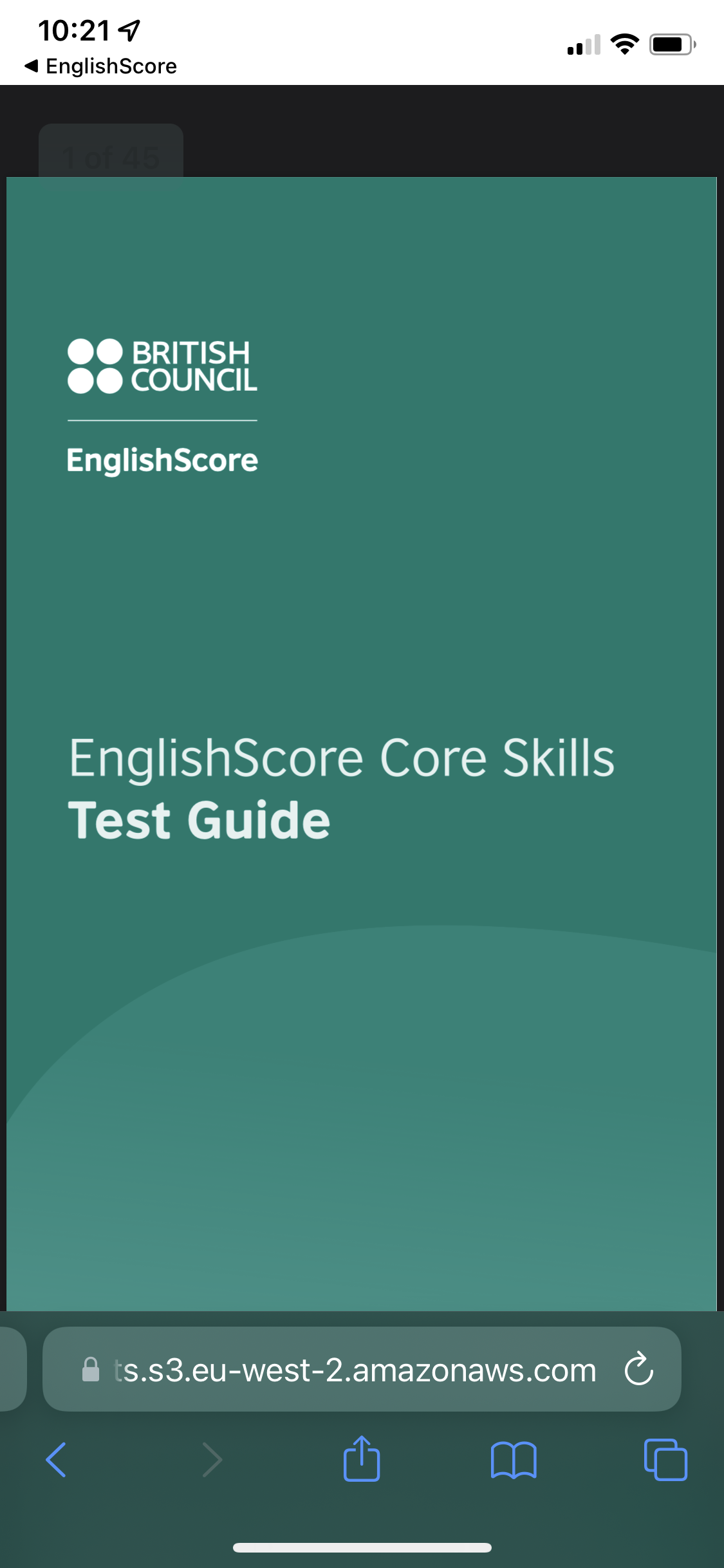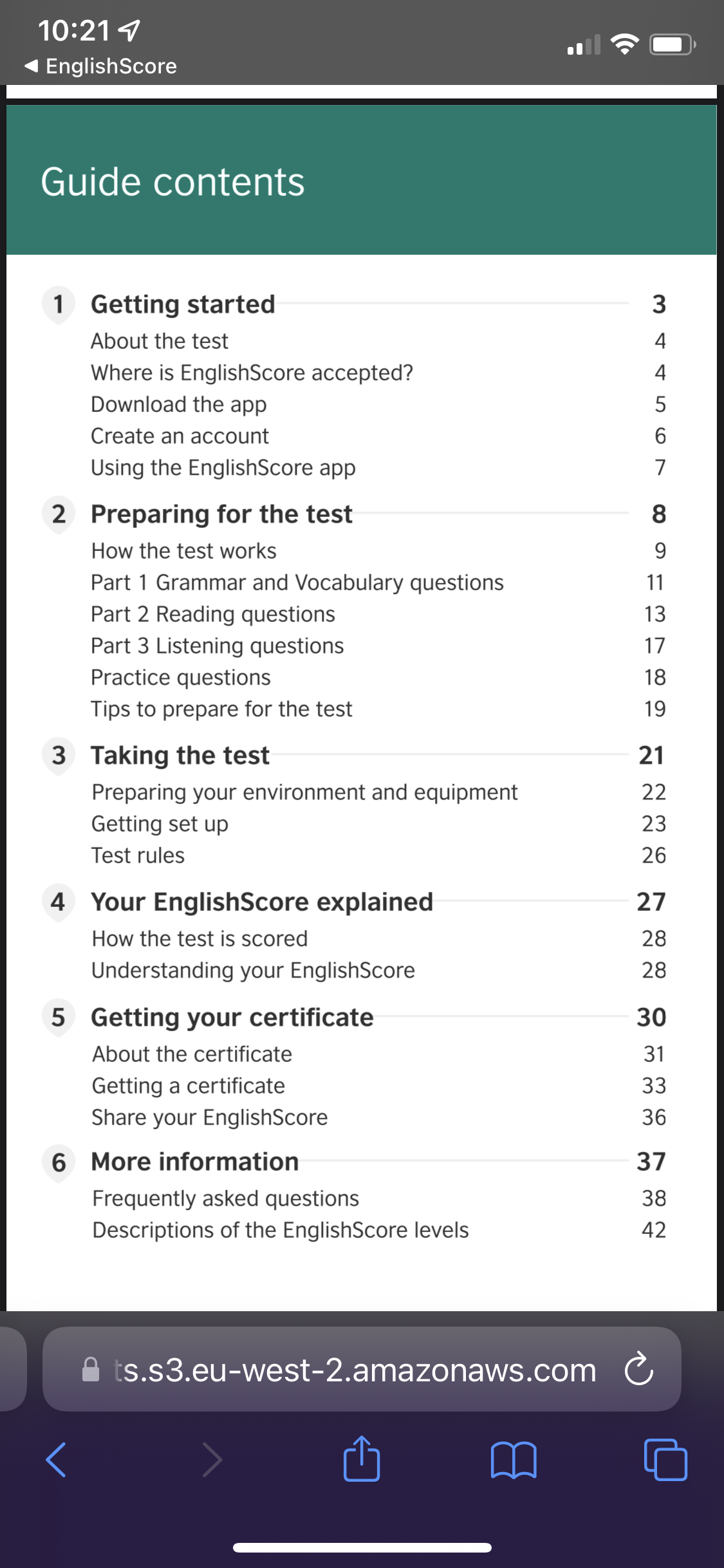 You can also take a look at our Core Skills Validity Report or our other articles regarding the Speaking Test and Writing Test.