Each organisation registered with EnglishScore has a unique Connect Code. After test-takers download the EnglishScore app, they enter the Connect Code before taking the test, and after completing the camera and volume checks.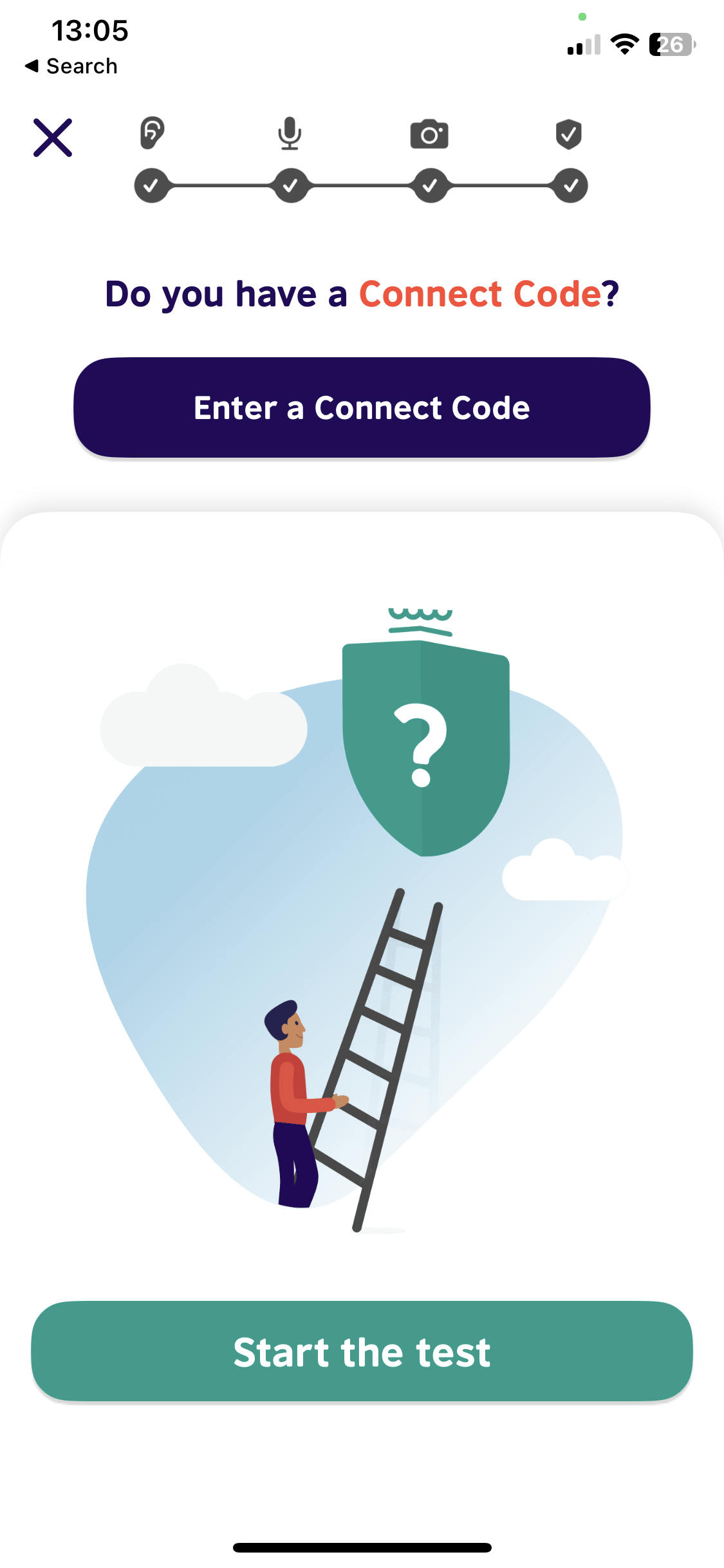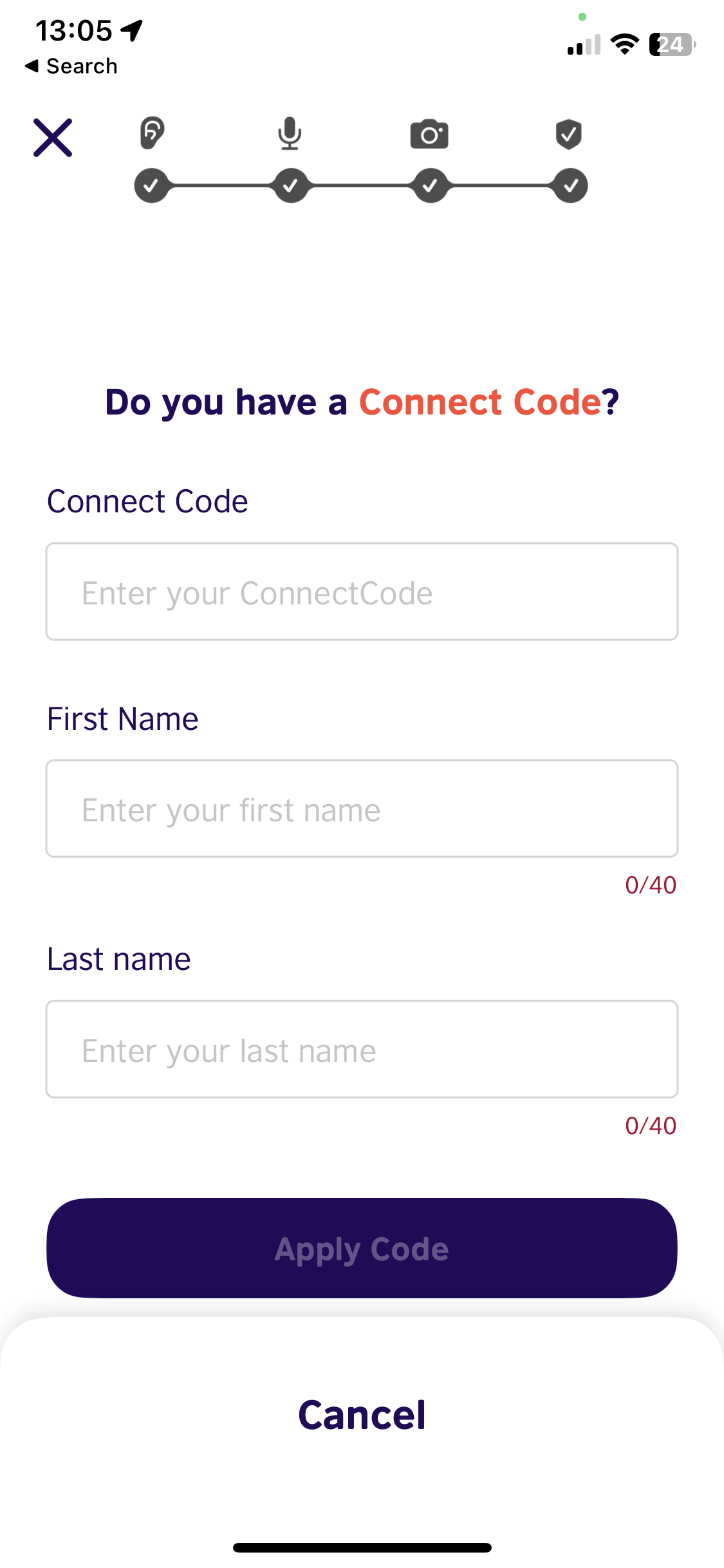 At the end of the test, the score result is shared with both the test-taker and the organisation.
The organisation can view, filter, and export all results from a dedicated web-based dashboard.